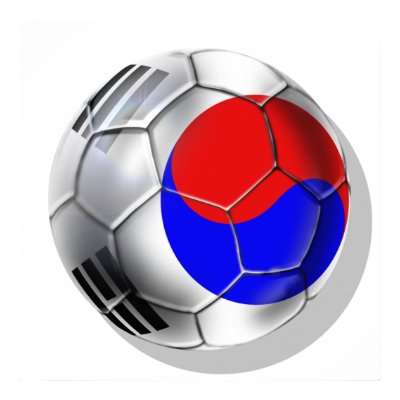 Four a.m. I'm home. Finally, a night of dancing. Sweating. Twirling. Laughter. But I'm getting ahead of myself.
We started on the subway, my friend and I discussing life, living in Asia as a single woman of a certain age, men (of course), work (of course), friendships (of course). We meet with some 20-something friends of hers, people I'm getting to know and chat and eventually make our way to a Middle Eastern restaurant for falafel, hummus, pita... where I was mistaken for the mother of one of my companions. Oh the food was good. Being singled out as an older woman - not so much.
On the way to the next place, we grab a cab - pouring rain keeps us from walking - and find ourselves in an alcove on a street in the trendy, hip part of town. College students walk about with red FIFA shirts and blinking red devil horns. The bar is a reggae club, but like so many places here, the chairs are pillows on the floor, each table in its own little alcove. Bob Marley is de riguer as is the Jamacain flag and the dredlocks. I'd never seen Koreans with dreds before. Very laid back. A couple of drinks and the soccer game took over. The match trumped dance music, and we watched from our cubby, 4 feet off the ground. My friend and I drifted off to disco-nap heaven and back to watching the game. In the end, Uruguay triumphed (2-1), and we moved on to the next place. The atmosphere was still one of a party on the street, and a certain politeness is generally the norm here.
We arrive. Following what seems a labyrinthian cave, we follow the cave like entrance into a room surrounded by drums, long picnic tables, the smell of candles in the air. Techno music that just couldn't find its way into the rhythm of my body had me watching from the sidelines, while the rest of the group danced. Our own cubby cradling me as I lounged inside its dark earth tones. The room decor reminded me of the abandoned city in the southwest US desert. Everything was earth tones. Sheets were the dance floor for the most part, our shoes in shoe bags from the moment we came in.
At about 1, the d.j. put on Abba and I too was laughing and dancing and shaking my money makers and at last, feeling the ecstasy that only dance brings for me. It sure was exuberant. Pouring ourselves into a cab, we ride along the Han River, wind in our hair, cooling our overheated skin, and find our way back to our homes, back to the quiet, smiles still stretched across our lips.
*photo from the internet